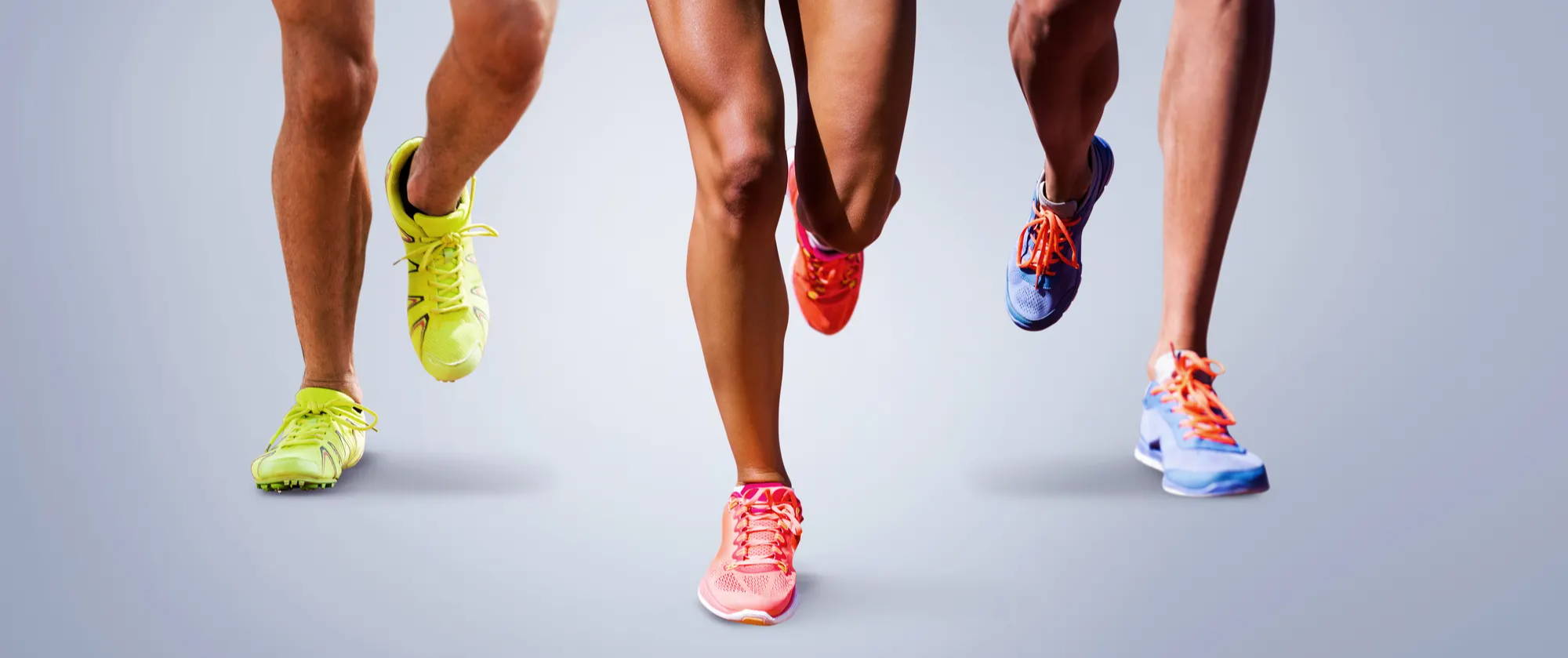 Physical assessment - $85
At InStep, we believe that a fitness assessment is essential to providing an appropriate and personalized plan for your needs. If you are a new client, this 75-minute evaluation is mandatory before moving on to other training services. This assessment includes a discussion of your goals, taking your measurements (measurements, weight and fat percentage), an assessment of posture, mobility and your current physical condition (endurance, stability and awareness.) The importance of the fitness assessment would like be asking your doctor for medication without him asking you what is wrong!
---
60 minute session in private studio - $65

couple session - $75

package of 10 sessions - $625

package of 20 sessions - $1200

packages for couples available
*sessions must be taken within 10 weeks
**sessions given in our private studio
***24 hour notice is required to cancel or reschedule
Personalized Training Plan - $150
1 training plan build in 2 to 3 phases

measurements and photos (optional)

explanation of your training plan in the gym*
*in our private studio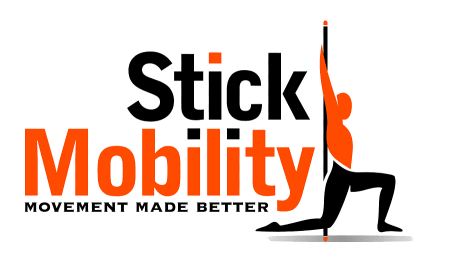 Our ability to move is primordial to our health. Great body mobility improves physical health, sport performance and energy. Stick Mobility™ is a combination of joint mobilization, strength training and deep fascial stretching. You are an athlete or someone concerned about their health, regardless of your age, if you are injured, physically restricted, or have any interests in your wellbeing, Stick mobility™ can improve your range of motion, your muscle activation, full-body strength, and body awareness. If enhancing joint stability, performance, movement, endurance, motor control or decreasing the risk of injuries, Stick Mobility™ training is for you!
We also offer personal or group class.