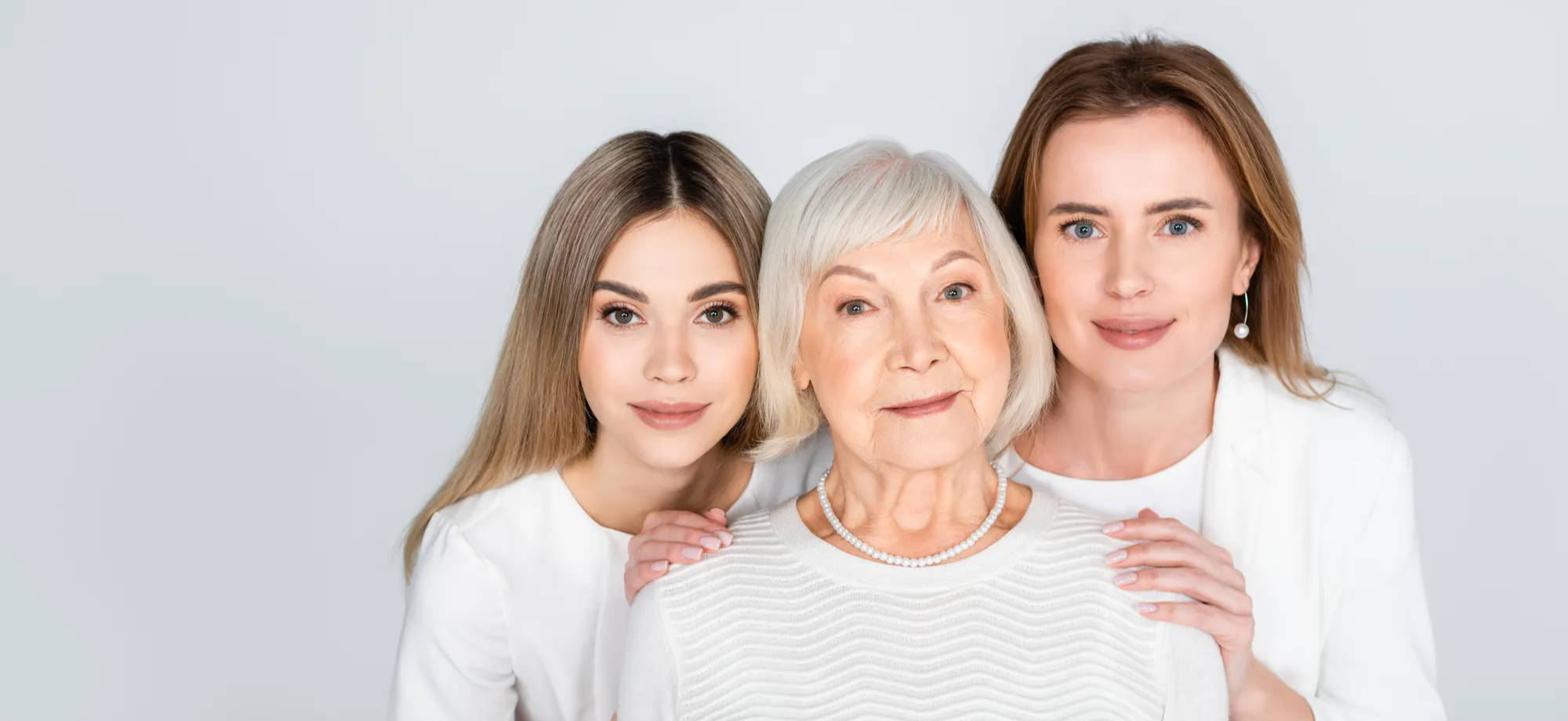 Women's Hormonal Health – 649$
Food, physical activities, lifestyle, stress, cosmetics, day to day regular house chemical products we use and pollution, all affect tremendously our hormonal health.   A recent study shown that in some countries, the average 20-something woman is less fertile than her grand mother at the age of 35. Between 1973 and 2011, fertility has decreased from 50 to 60% It is predicted that in 2045, sperm count would be = 0! *
If this isn't enough, our hormones affect EVERYTHING inside our body: skin, hair, nails, mood, concentration, food cravings, sexual appetite, bowel movement, sleep, weight, just to name a few!
For the young or mature woman who wants to naturally take care of her health, look at the symptoms and address them from a natural and holistic approach, this program is for her. Whether you are suffering from painful, irregular periods, PMS, entering menopause, having hard time getting pregnant or planning a healthy pregnancy, this 3-month program is built to improve symptoms and experience a healthy cycle, menopause, or pregnancy.
You will get:
Recommendation on herbs and supplements

Exercise plan built around your cycle and life stage, with scheduled recommendations (number of sessions per week, time per session and types of activity adapted through out the month)

Recommendations on lifestyle, hygiene product uses, cosmetics uses, household care products and healthier alternatives.

2X measurements, body fat percentage and pictures

Included: 3 follow-ups of 45 minutes (about 1 follow up per cycle)

Adjustment of personalized nutritional plan and supplements as required

Support by text
* Shanna H. Swan, PHD - Count Down
Don't wait for motivation! Take the step to change your life today!